SunSmart Kids Triathlon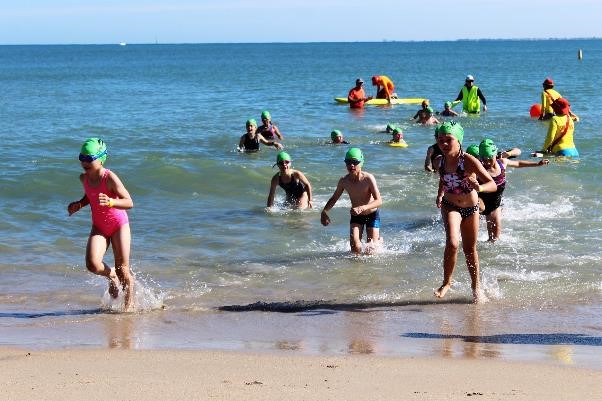 Mandurah Triathlon Club is delighted to hold the Mandurah End of Season Kids Triathlon on Saturday 9th March 2019 at the Mandurah Ocean Marina.
This event is aimed at children between the ages of 6 – 16 who enjoy swimming, cycling and running.
All registered participants will need to be at the Mandurah Ocean Marina car park on Breakwater Parade by 7.15AM with pre-race briefing at 7.40AM and a 8:00AM race start.
Entry Prices:
TWA Junior and TRYstars Members – $5
Non Members – $20
Registrations close on Friday 8th March at 6pm
Distances:
7 – 9 years: 50m swim, 2km ride, 500m run
10 – 11 years: 100m swim, 4km ride, 1km run
12 years plus: 150m swim, 6km ride, 2km run